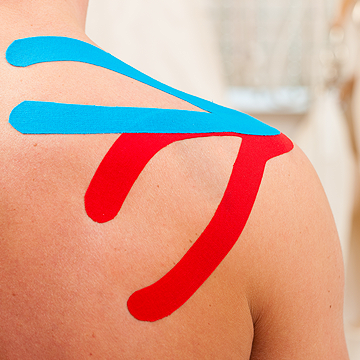 Posted By irvinechiro / 0 Comments
What separates Sports Chiropractors from the rest?
There are many different types of Chiropractor's and if you have seen a Chiropractor before then chances are you have an idea of what we do. Some Chiro's just crack backs and necks, some use little instruments to 'try' and move a vertebra and stimulate the nervous system enough to make changes. Others dangle potions over your body and harness your inner being to help you heal. Most of these Chiropractor's r... Read More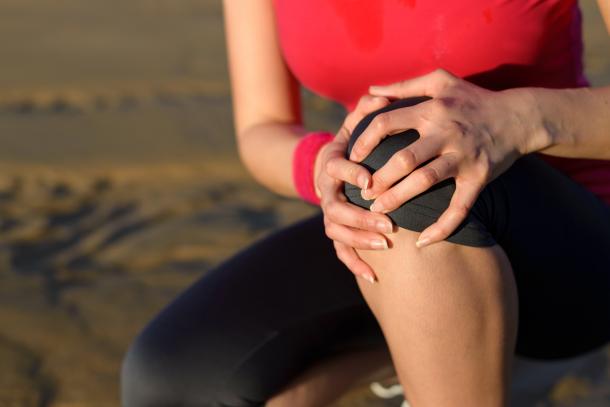 Posted By irvinechiro / 0 Comments
Risk vs Reward: Is that workout worth it?
Almost every athlete or weekend warrior I know has a niggling injury. Maybe it's a stiff lower back, a knee that gets stiff at the movies, or a tweaked shoulder that needs deep heat to get through a gym session. They're usually not crippling, debilitating, or otherwise serious injuries, but they are injuries that limit quality of life and performance. And all those people barring the professional athletes got their injuries fr... Read More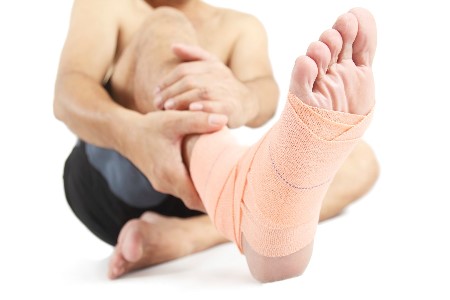 Posted By irvinechiro / 0 Comments
As a Chiropractor I know that when the winter sports seasons kick off, life in clinic will become even busier as all those athletes that don't play summer sport decide to hit the sports field again. Don't get me wrong, I enjoy the extra business, however I would love to be able to help these athletes prevent some of these injuries to allow them to enjoy their chosen sports and have less time on the sidelines.

So what can we do... Read More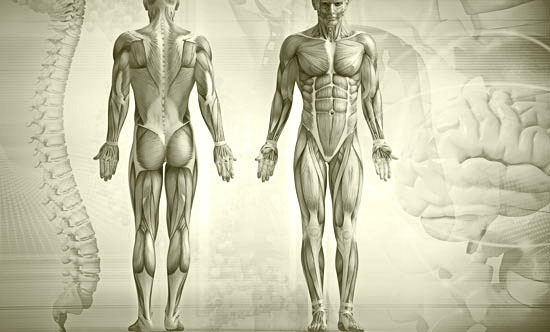 Posted By irvinechiro / 0 Comments
I often get asked this question so I thought what better way to start my blog than to give my response.

I was one of the less fortunate of sports people in that I had many injuries that plagued my playing and competing days. I was always given Physiotherapy treatment as part of my contract with sports teams so naturally I saw the benefits of Physio treatments. However it was when I injured my lower back that... Read More