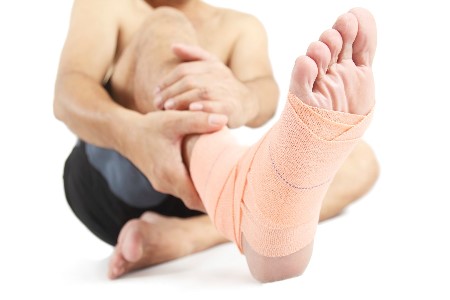 Posted By irvinechiro / 0 Comments
As a Chiropractor I know that when the winter sports seasons kick off, life in clinic will become even busier as all those athletes that don't play summer sport decide to hit the sports field again. Don't get me wrong, I enjoy the extra business, however I would love to be able to help these athletes prevent some of these injuries to allow them to enjoy their chosen sports and have less time on the sidelines.

So what can we do... Read More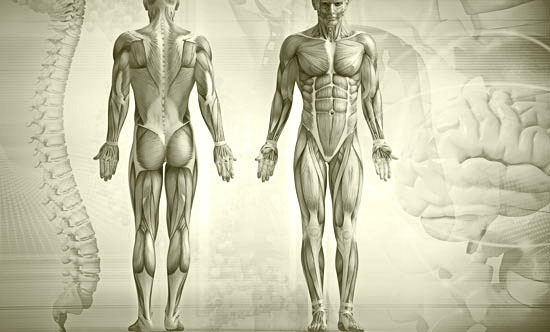 Posted By irvinechiro / 0 Comments
I often get asked this question so I thought what better way to start my blog than to give my response.

I was one of the less fortunate of sports people in that I had many injuries that plagued my playing and competing days. I was always given Physiotherapy treatment as part of my contract with sports teams so naturally I saw the benefits of Physio treatments. However it was when I injured my lower back that... Read More